The Place About Kasaoka City
Kasaoka City is a small city that sits near the border between Okayama and Hiroshima Prefectures.
It is a beautiful starting point for island hopping to the other islands nearby.
Enjoy swimming, hiking, camping and fishing in the many peaceful areas of the city.
It is also has delicious and varied Ramen shops for soup and noodle lovers.(
Link Kasaoka Tourism Federation
)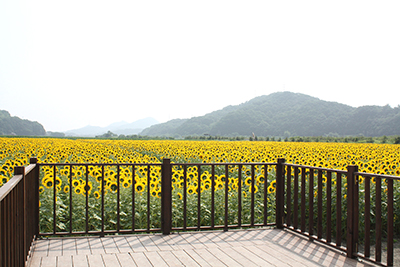 Kasaoka Island
The Kasaoka Islands are located in the center of the Seto Inland Sea of Japan.
They are made up of 31 individual islands, 7 which are inhabited. These 7 islands are Takashima, Shiraishijima, Kitagishima, Manabeshima, Obishima, Kobishima and Mushima.
The population of these islands range from 1000 to 100 people.
Access is by boat, ferry and other watercraft as they are not connected by any bridges.
Peaceful and beautiful, tourist enjoy visiting and enjoying the fresh air, beautiful uncrowded beaches, bike rides and hiking.
Ferry departures at Fushikoshi port to access only Shiraishijima and Kitagishima which is available to carry vehicles.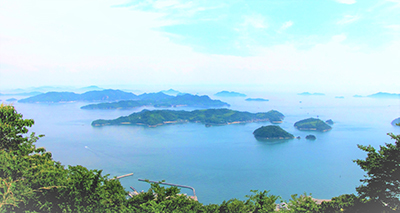 Sanyokisen Co.
The Sanyo Kisen ferry service provides regular passenger vessel service for traveling around the various Kasaoka islands.
It is located at Kasaoka port in Kasaoka City.
Please use our regular liner ferry to access all Kasaoka Islands. (
here's the routes map
)
Please feel free to contact us with any questions you may have about time schedule etc.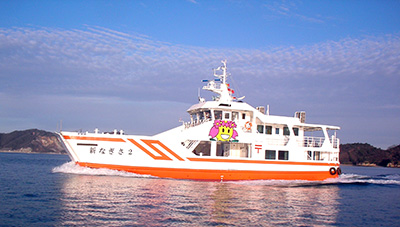 Ports Information
The Sumiyoshi port and Fushikoshi Port each have different destinations and time schedules.(Check Time schedule),(Check Fares)
Sumiyoshi Port ( Passenger ship )
Kasaoka – Sanagi Honura Sailing Route
Sumiyoshi Port to Takashima – Shiraishijima – Kitagishima – Manabeshima.
Kasaoka – Hi-shima Islands – Mu-shima Island Sailing Route
Sumiyoshi Port to Takashima – Hishima – Mushima – Manabeshima.
Fushikoshi Port ( Ferry )
There is a direct ship liner to Shiraishijima from Fushikoshi port. You can go on board the ship with your vehicle. Requires extra fare for vehicles.
Introducing each Island
Takashima
Takashima is located north of Kasaoka Island about 7.5 miles off the coast of Kasaoka port and only accessible by boat or ferry.
Beautiful, peaceful beaches and nature areas are the highlights of this island. A favorite among tourist wanting to get away.
There also many places for lodging and dining. Fresh seafood is in plentiful supply on this island.(
Click here for details
)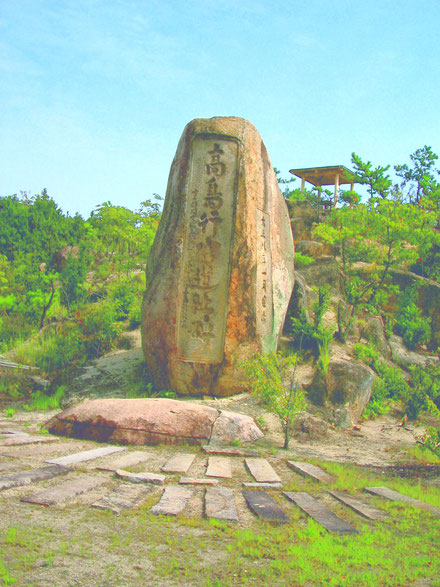 Shiraishijima
Shiraishijima is approximately 6.2 miles around and the second largest of the Kasaoka Islands.
It is a place of scenic beauty in the Setonaikai National Park. In the summer, visitors can enjoy swimming, hiking, sea kayaking, Shiraishi-odori Dance and quiet and peacefulness all around.
Be sure to also check out The Moooo! Bar and Cafe owned by author Amy Chavez.
Recent years , Shiraishijima is becoming more international spot.
Many foreigners stay at Shiraishijima to participate events durning Art Setouchi festival and Art-in- residence of the Seto Inland Sea.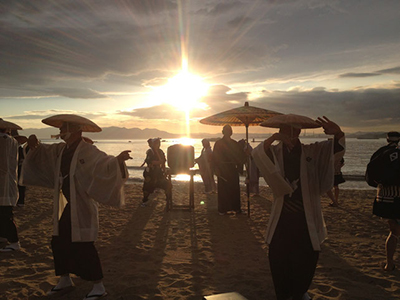 Kitaikishima
Kitakishima is the largest of the Kasoaka Islands. It is know as the "The Island of Stone" because of its wonderful granite.
The granite has been used in many structures and most well known for being used in the Osaka and Fukuyama Castles, Meij-Jingu and Yasukuni shrine.
Many people also come for the "Floating Paper Dolls" ceremony.
A tradition that goes back hundreds of years where paper dolls are placed in small boats and set adrift. The ceremony is to help provide good luck to women.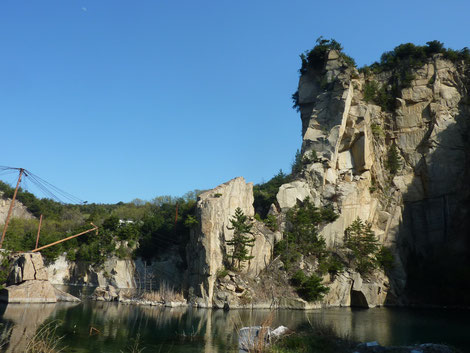 Mamabeshima
Manabeshima, also known as "The Cat Island" as it is said to have more cats than people which as of today only inhabits 300 people.
It is located approximately 19 miles far away from Kasaoka Port.
Many people come to view the historical spots such as the Stone Tower form the Heian era.
They also come to feed the cats as it is believed to bring good luck and wealth to all that do so.
Manabeshima Island is a relaxing island with a laid-back feel and the landscape of a fishing village.
The island has also been used as a location for a number of Japanese movies.
Hashiri-Mikoshi will be hold for 3 days in May every year.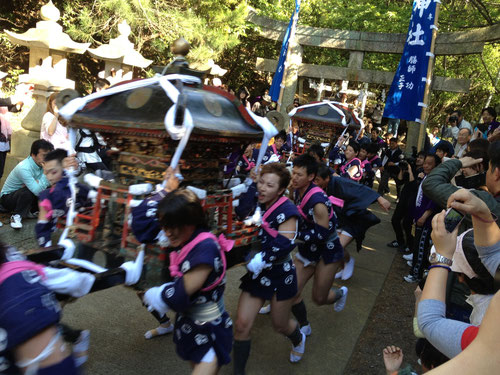 Hishima
Hishima is located approximately 18 miles offshore of Kasaoka Port and it includes two Islands Onishima and Kobishima together called Hishima.
Wild camellias tress are in abundant supply here. Camellia oil, an oil rich in antioxidants and has many health benefits, is produced here and there is also a yearly Camellia Festival celebrating the beautiful flowers of the plants.
The islanders at Hishima, they produce local products Camellia oil , processed sweet Watson pomelo products and cultivate Hishima mung beans.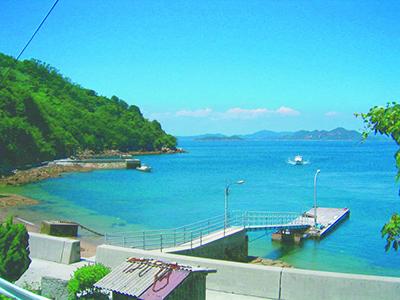 Mushima
Mushima is the southern most island of Kasaoka Islands and its approximately 25 miles offshore from Kasaoka Port.
Mushima lighthouse was built in Mushima in the first place Okayama to keep the security of the route.
The highlights of this island are the beuatiful daffodils and the Mushima Lighthouse.
Known as the "Daffodil Trail" because of all the flowers planted along the route to the lighthouse, a spectacular hike is in store when these beautiful flowers are in bloom.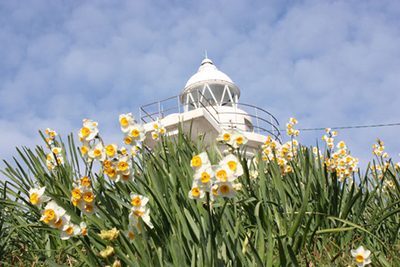 Sayanagijima
Sayanagijima belongs to the Kagawa prefecture.
It is also known as a "Cat Island" as there is a high population of them there as well.
A very peaceful place and wonderful spot to view the Seto Island Sea.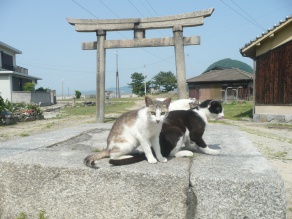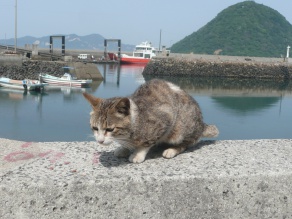 Contact
You may contact via email or phone. Please note that phone calls are in Japanese language only.
Emails can be in Japanese or English.
(Contact form, click here.)